Hi friend! Happy to see you here. I'm Vilma Dahlman, a graphic designer currently working with marketing. I have a Bachelor of Arts in graphic design from Malmö University, Sweden. Please feel free to scroll down and have a look at some of my work!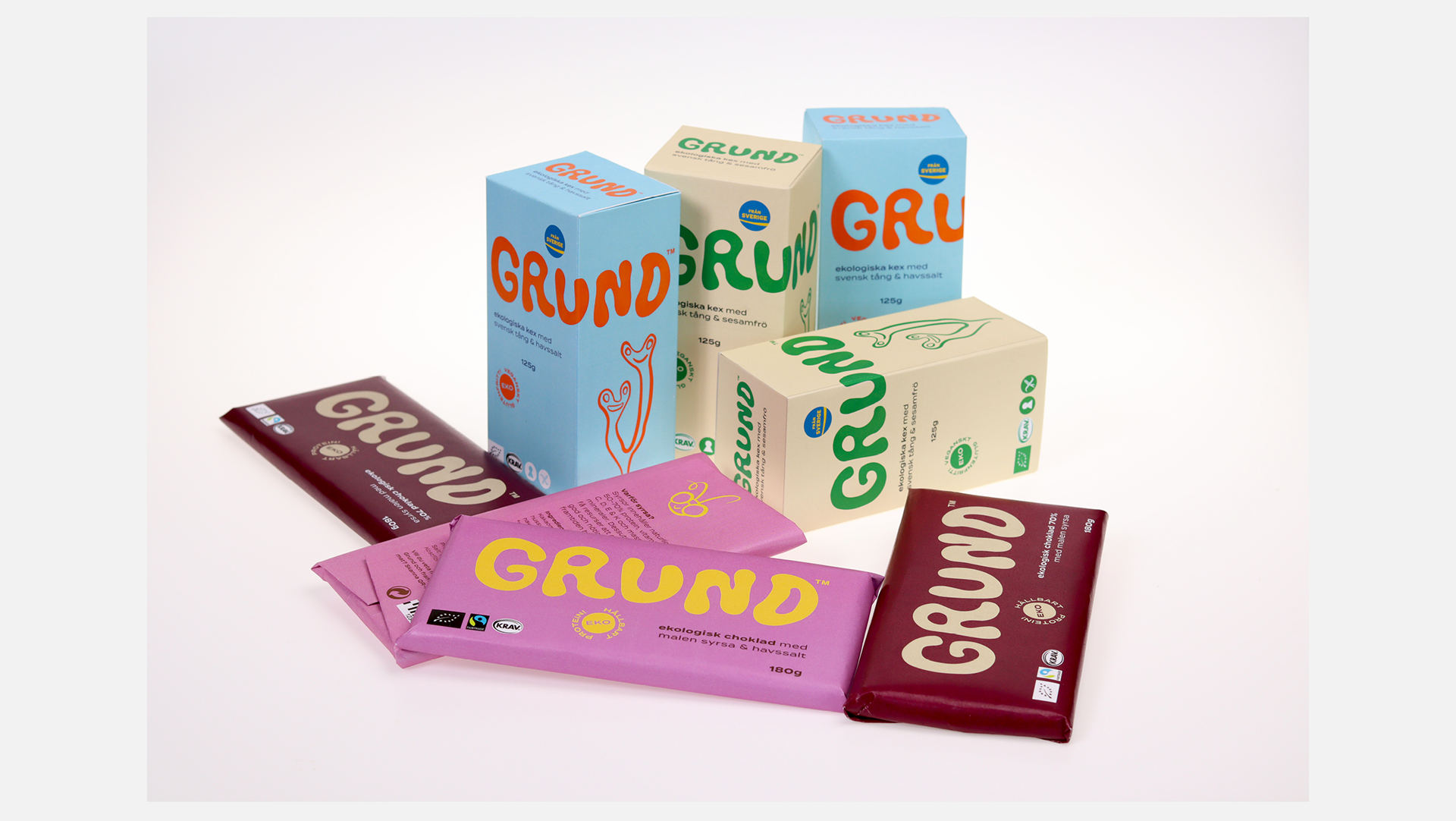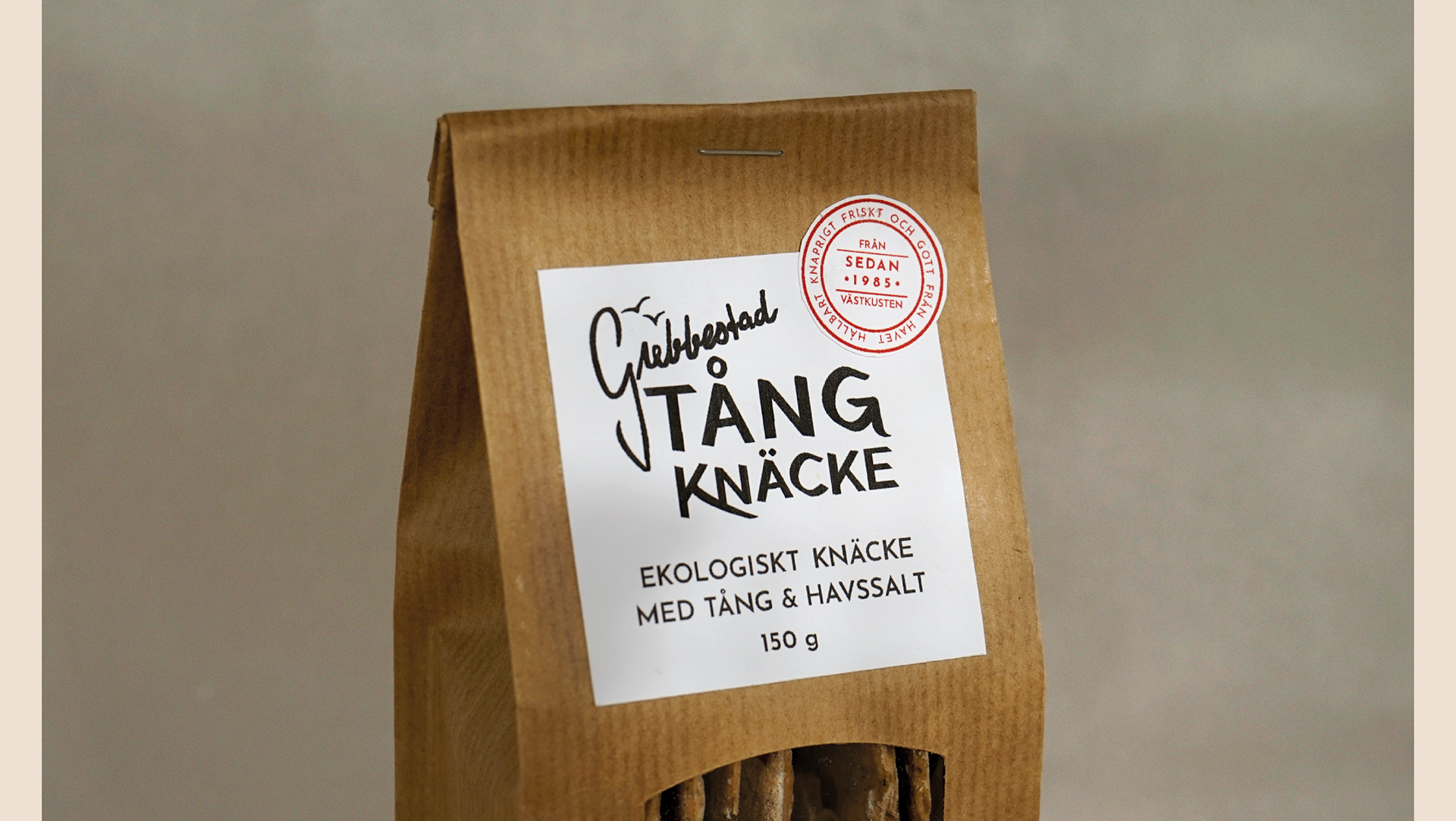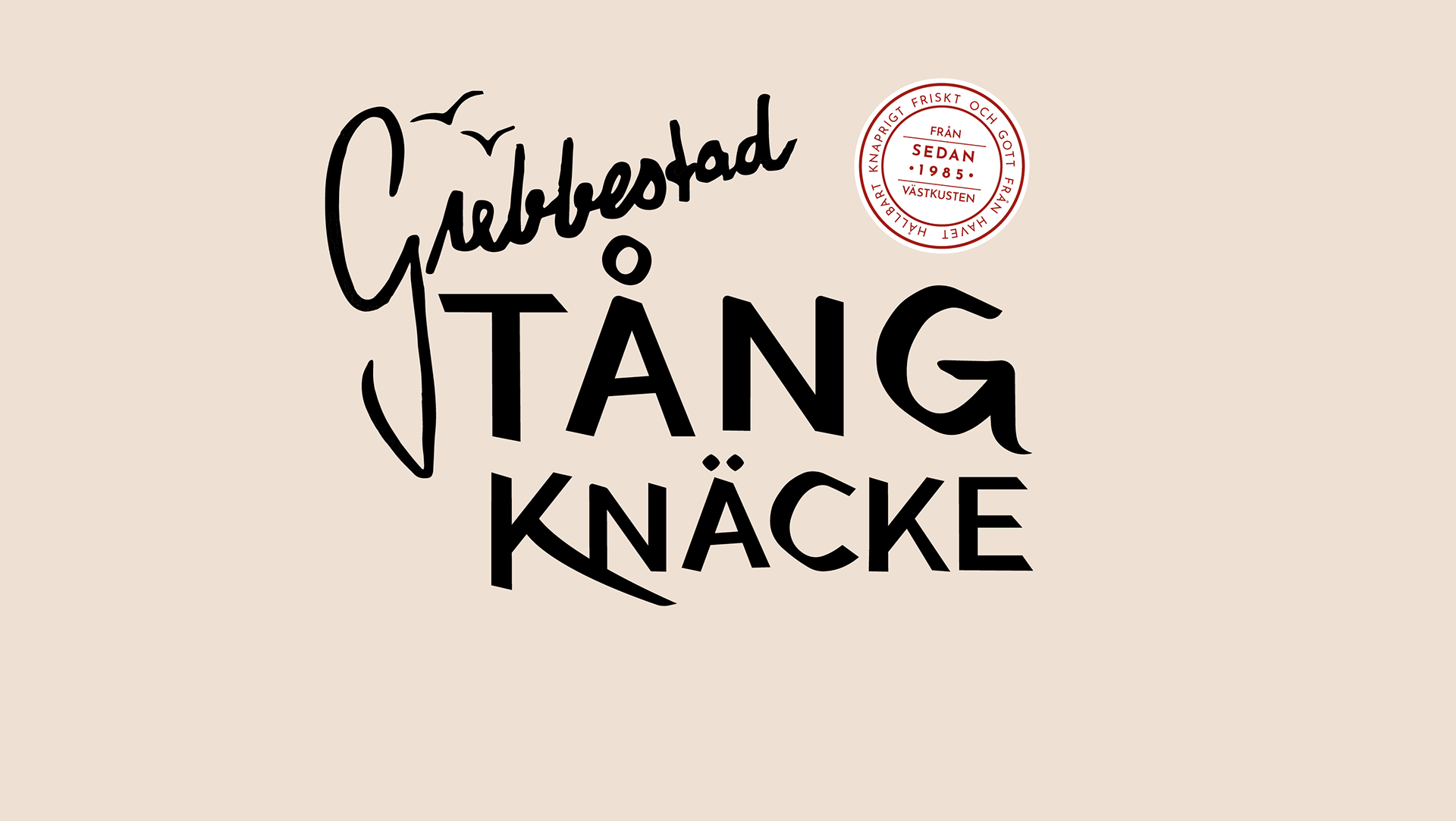 Grebbestad Tångknäcke Food Packaging
The poor travelers guide to Malmö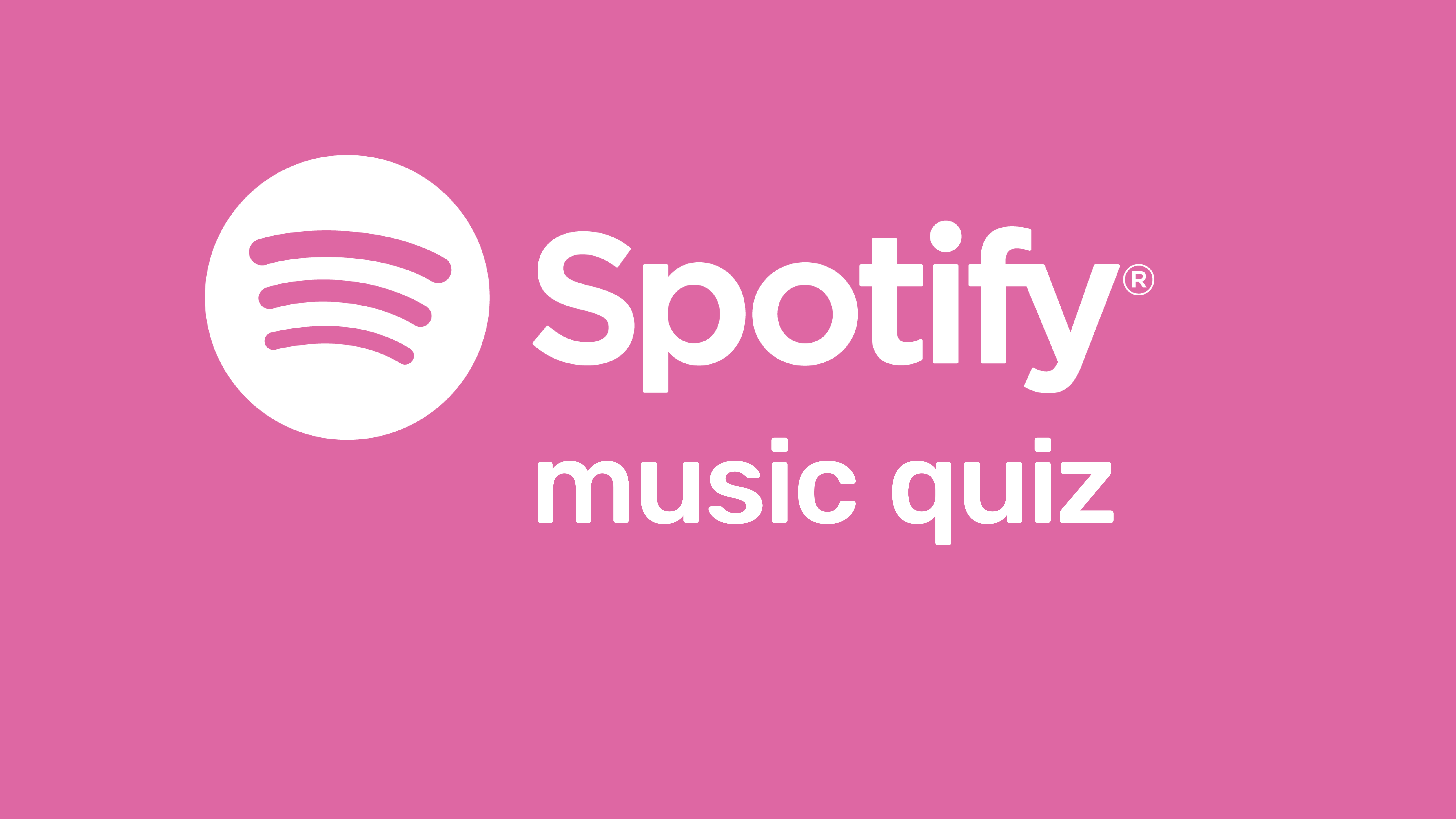 Book cover "Förvillelser"
Mirroring Subtiles (2018)
Type specimen "ABCastic" and book cover